Some of our recent work including carpet repairs.
Carpets can be professionally cleaned and repaired and brought back to life.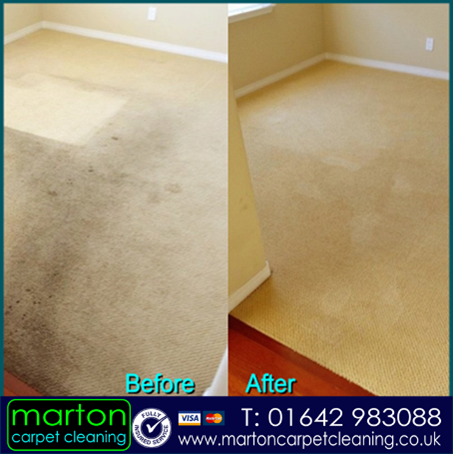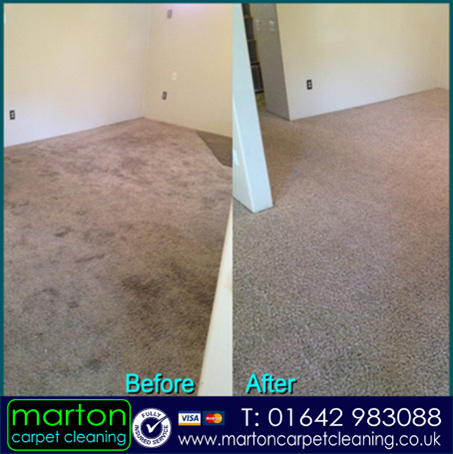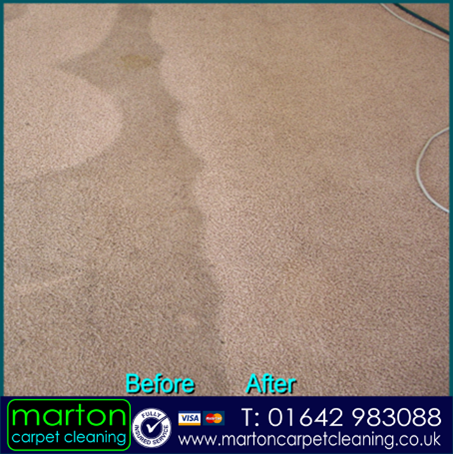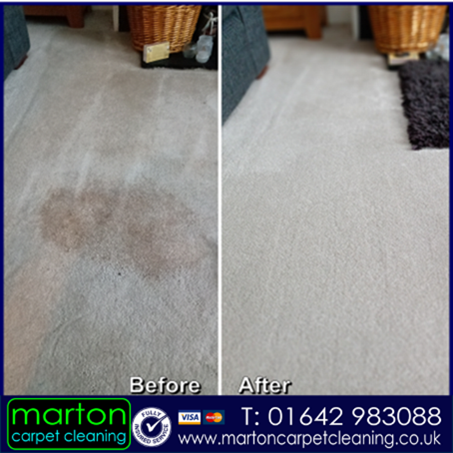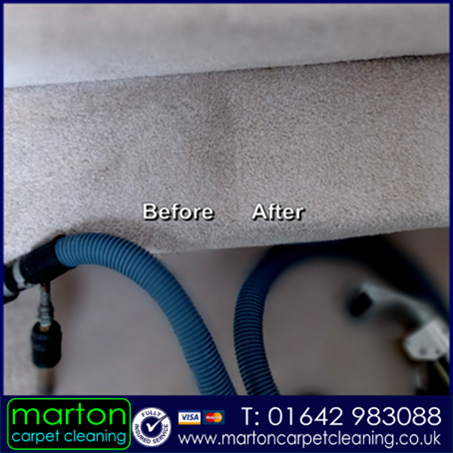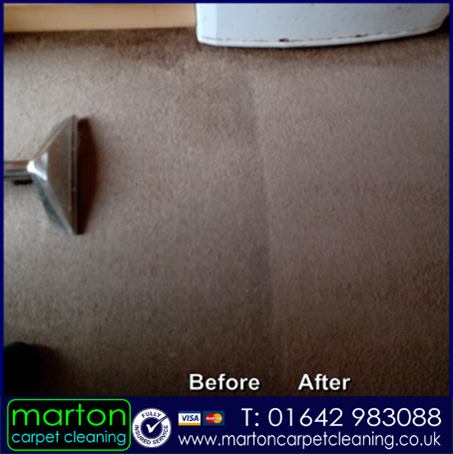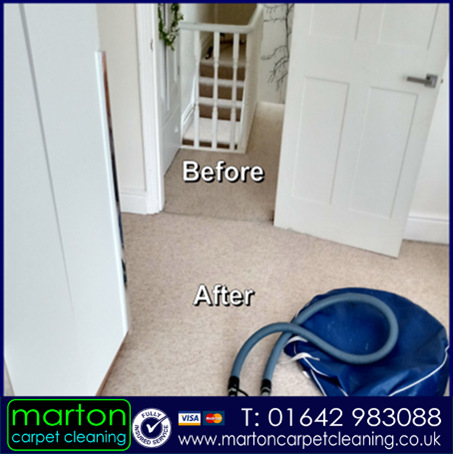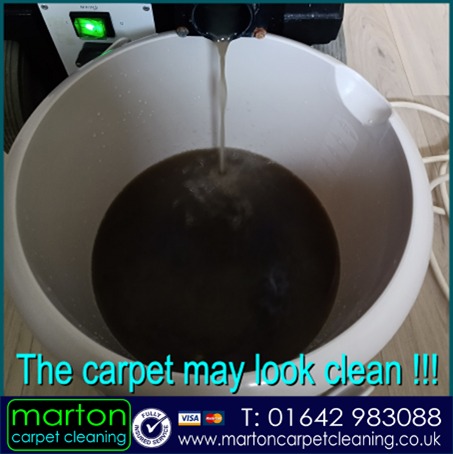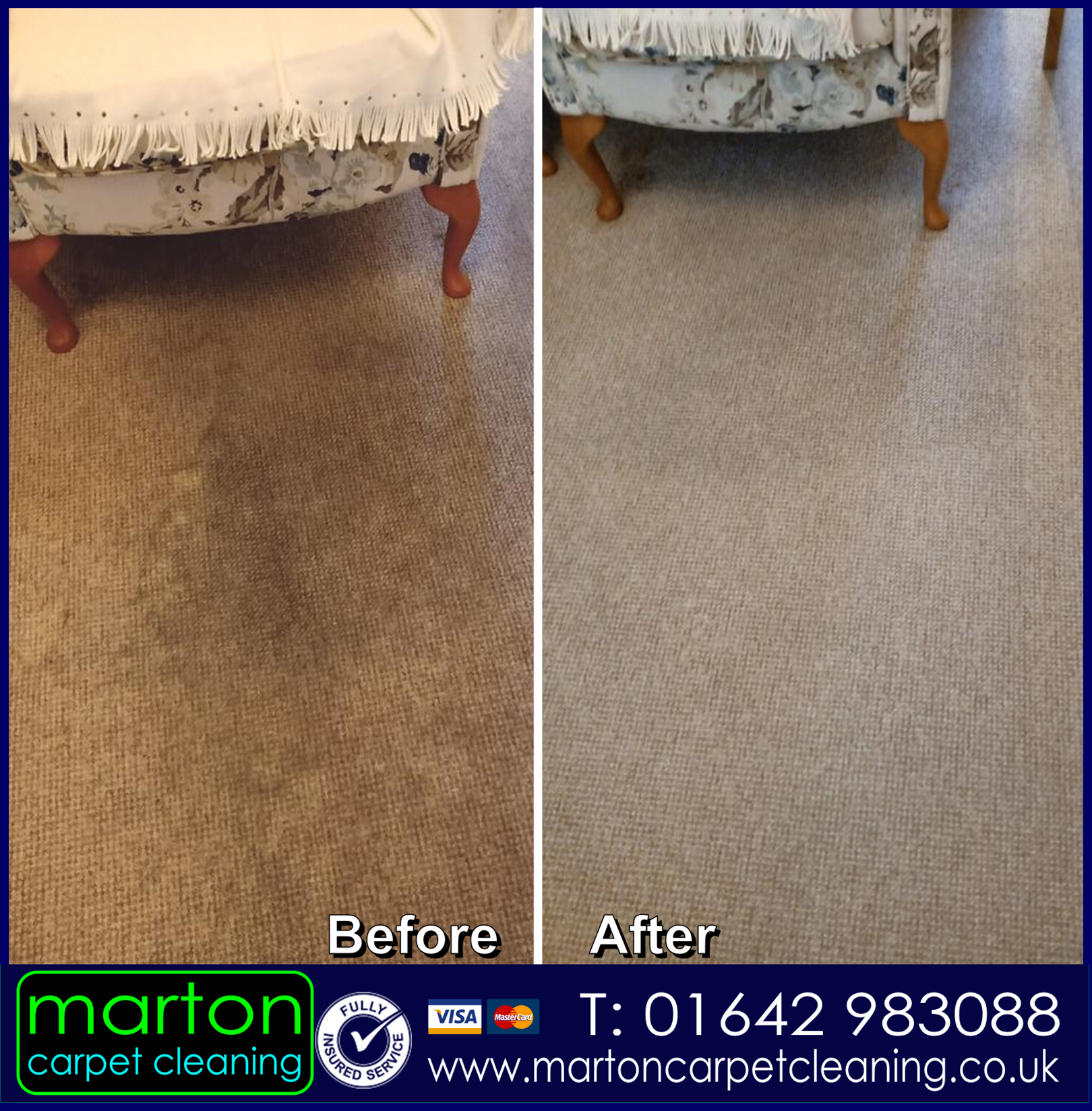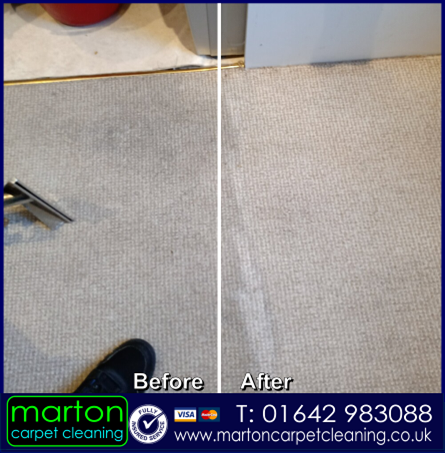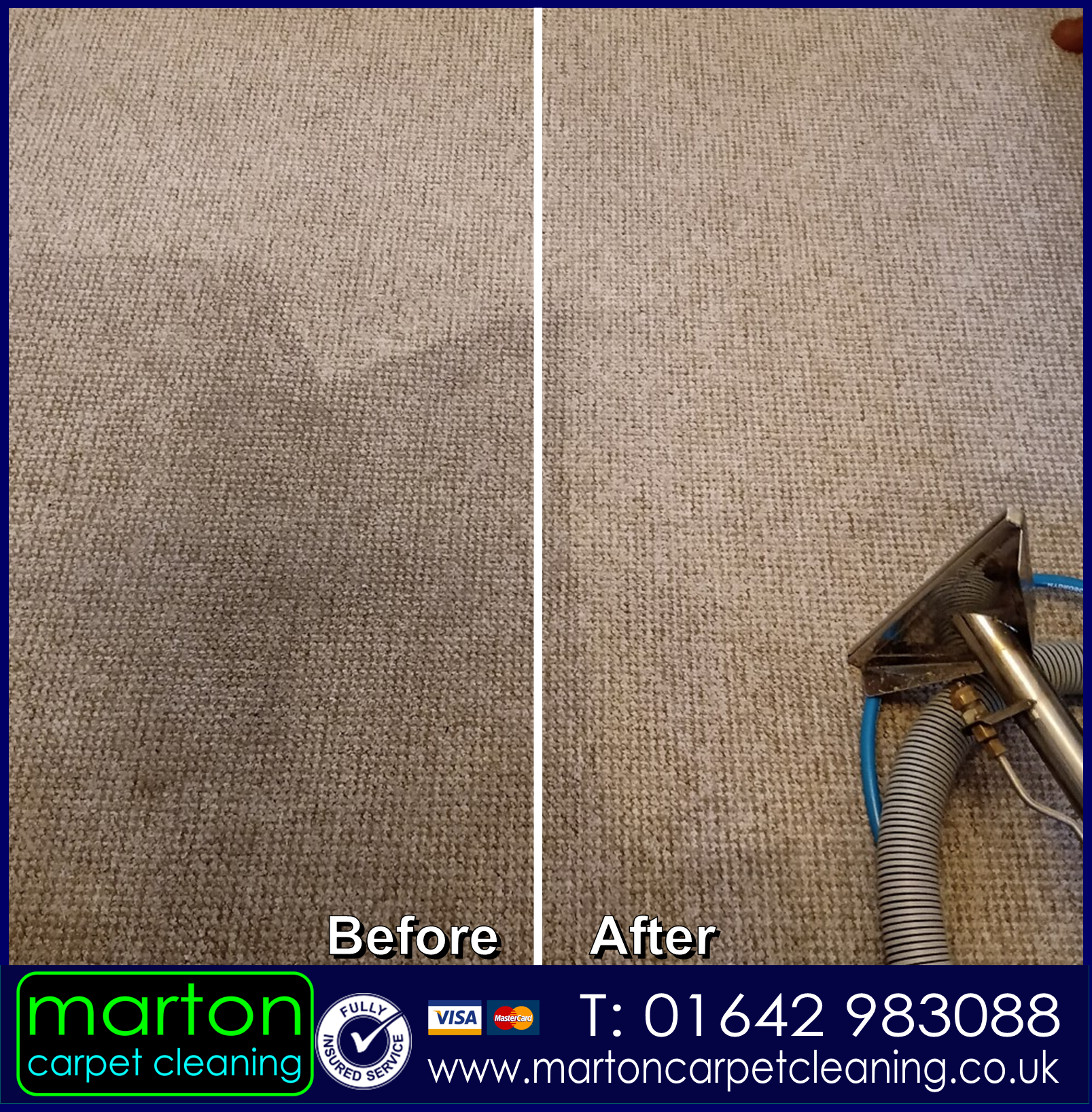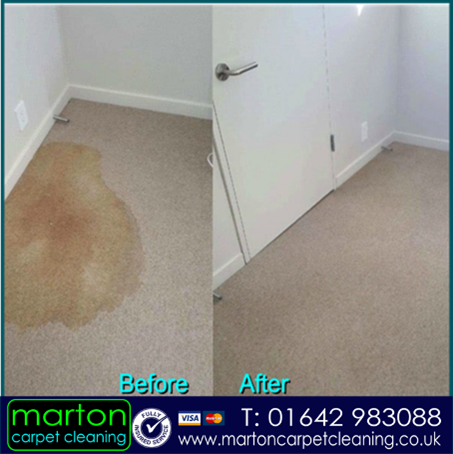 Carpets can be repaired - pet damage, burns, stains. . . Call us for a free no obligation quote.
We could save you the cost of a new carpet !!!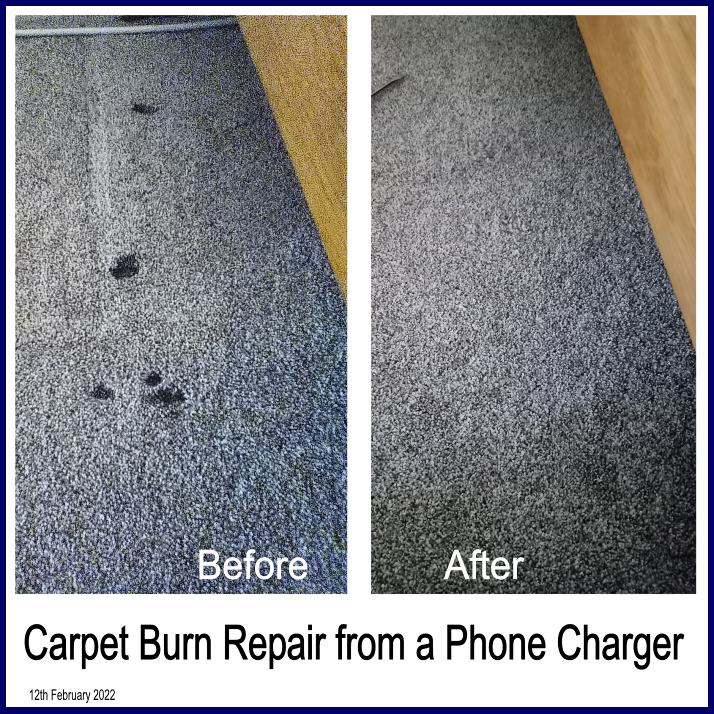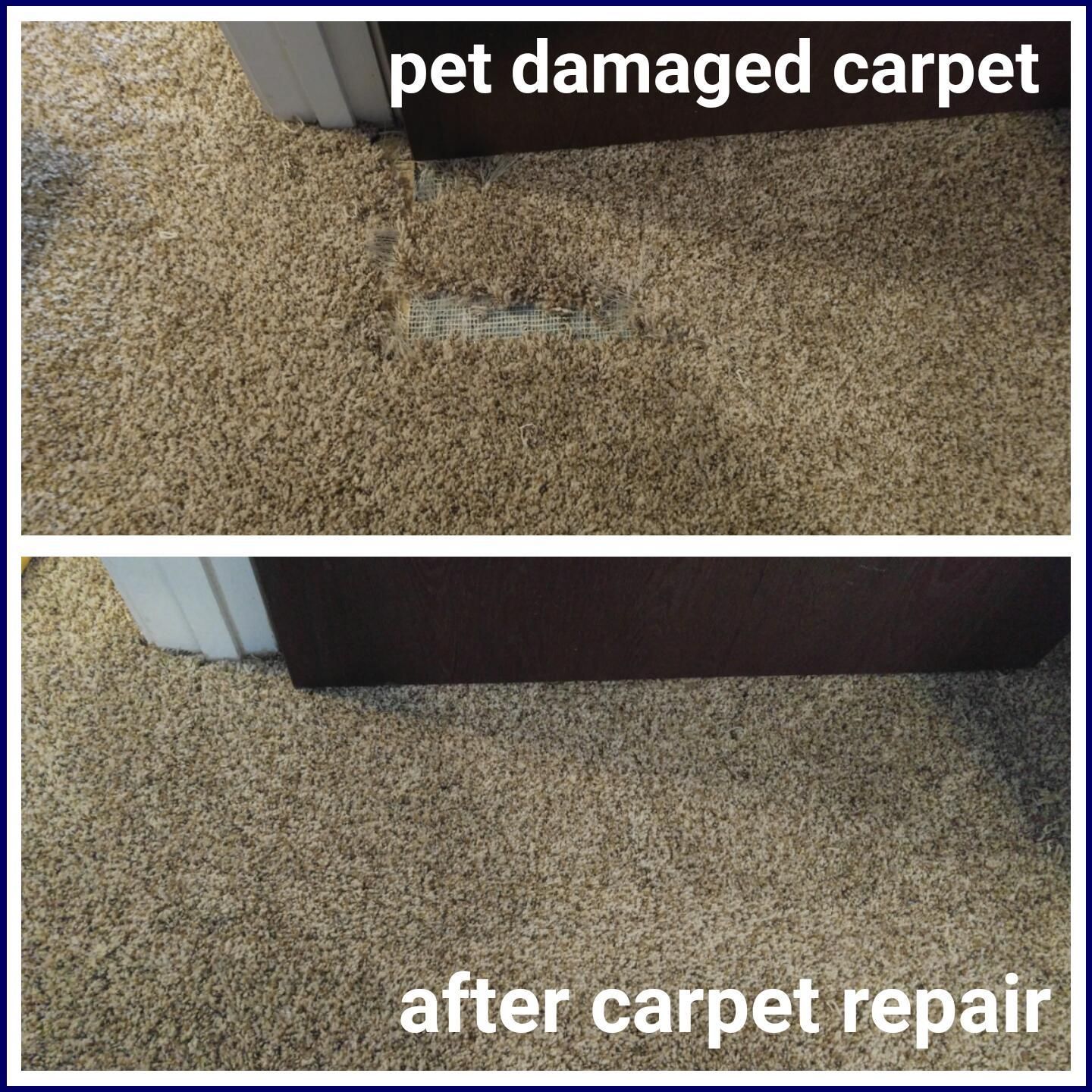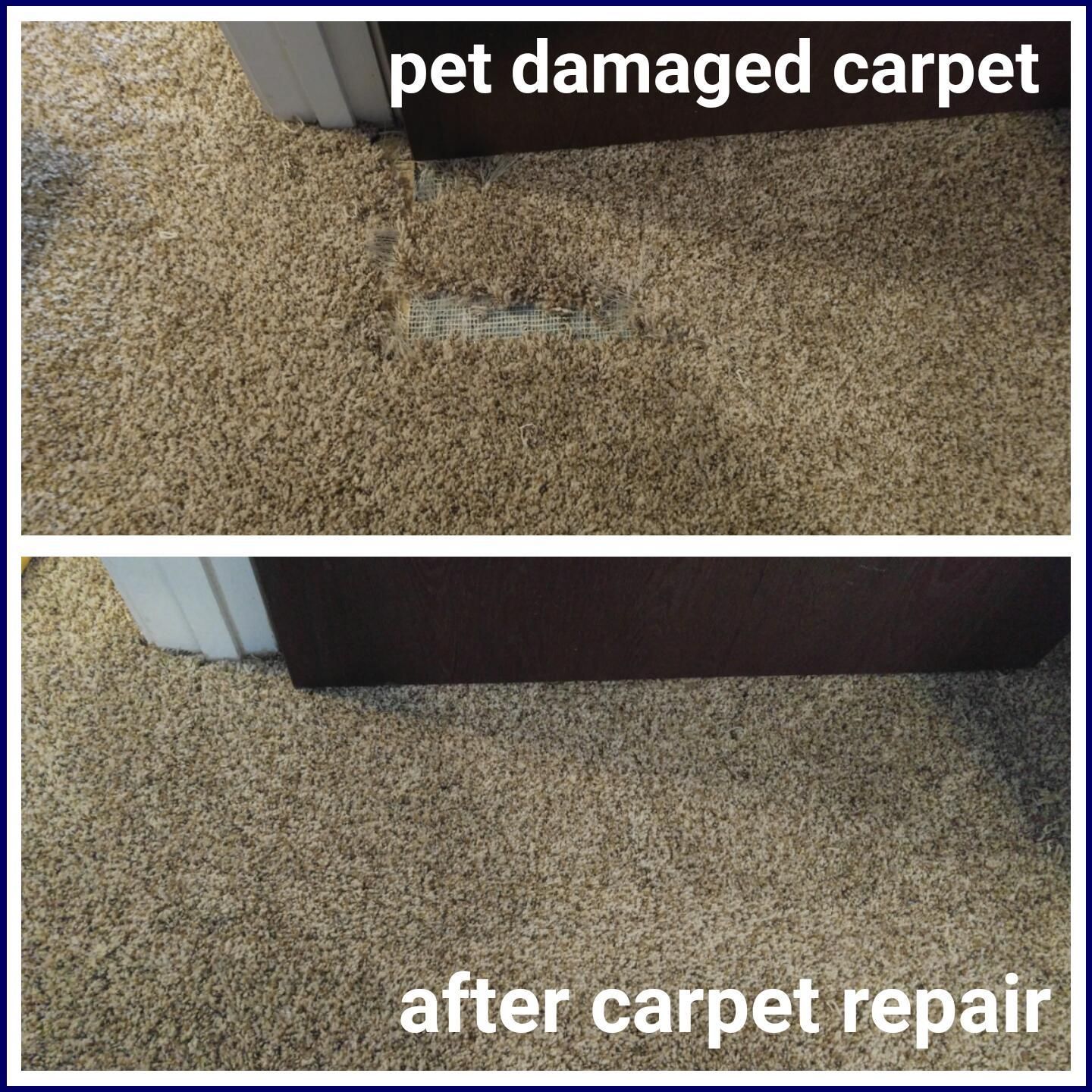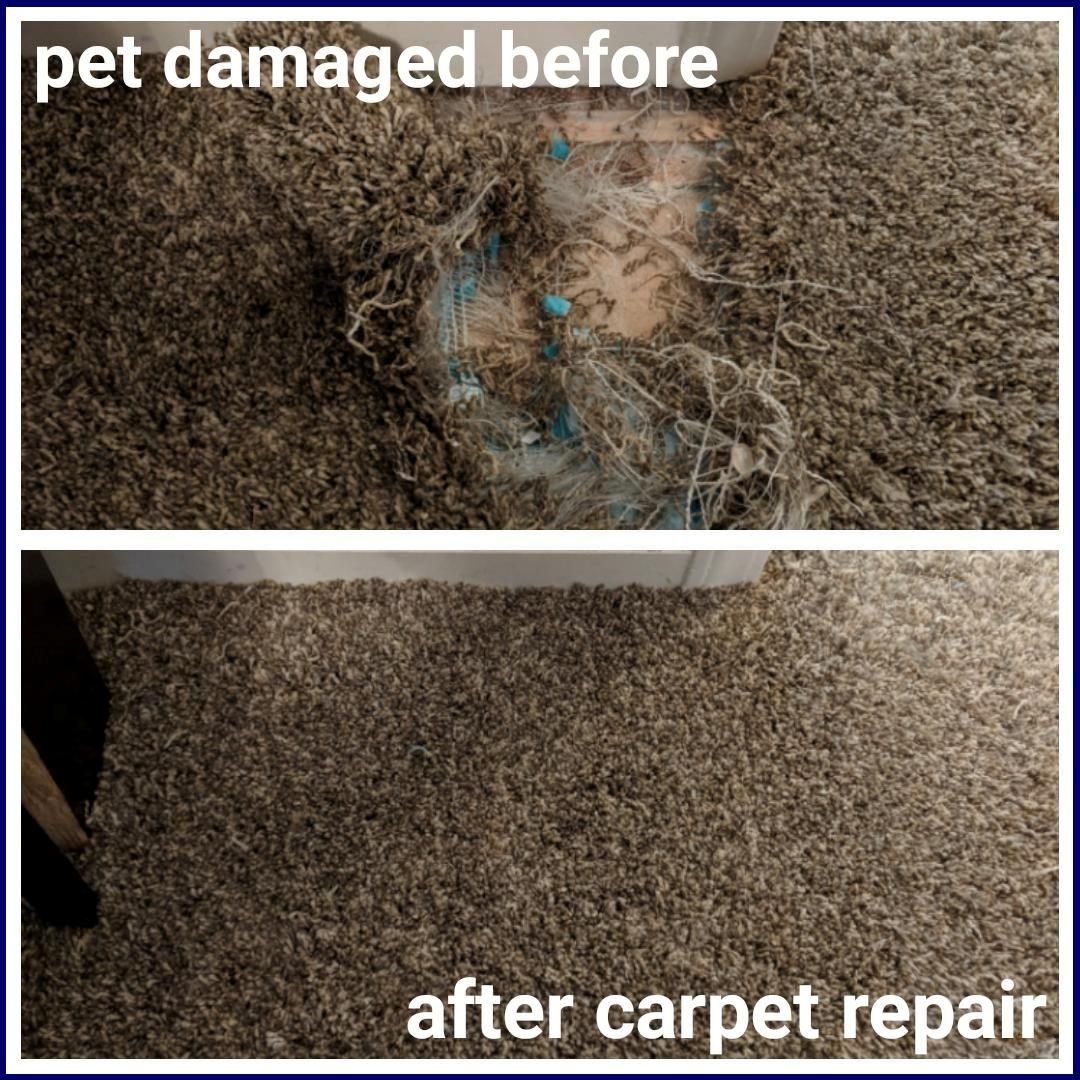 Get in touch using the form below
or call: 01642 983088 - Mobile: 07761 471544