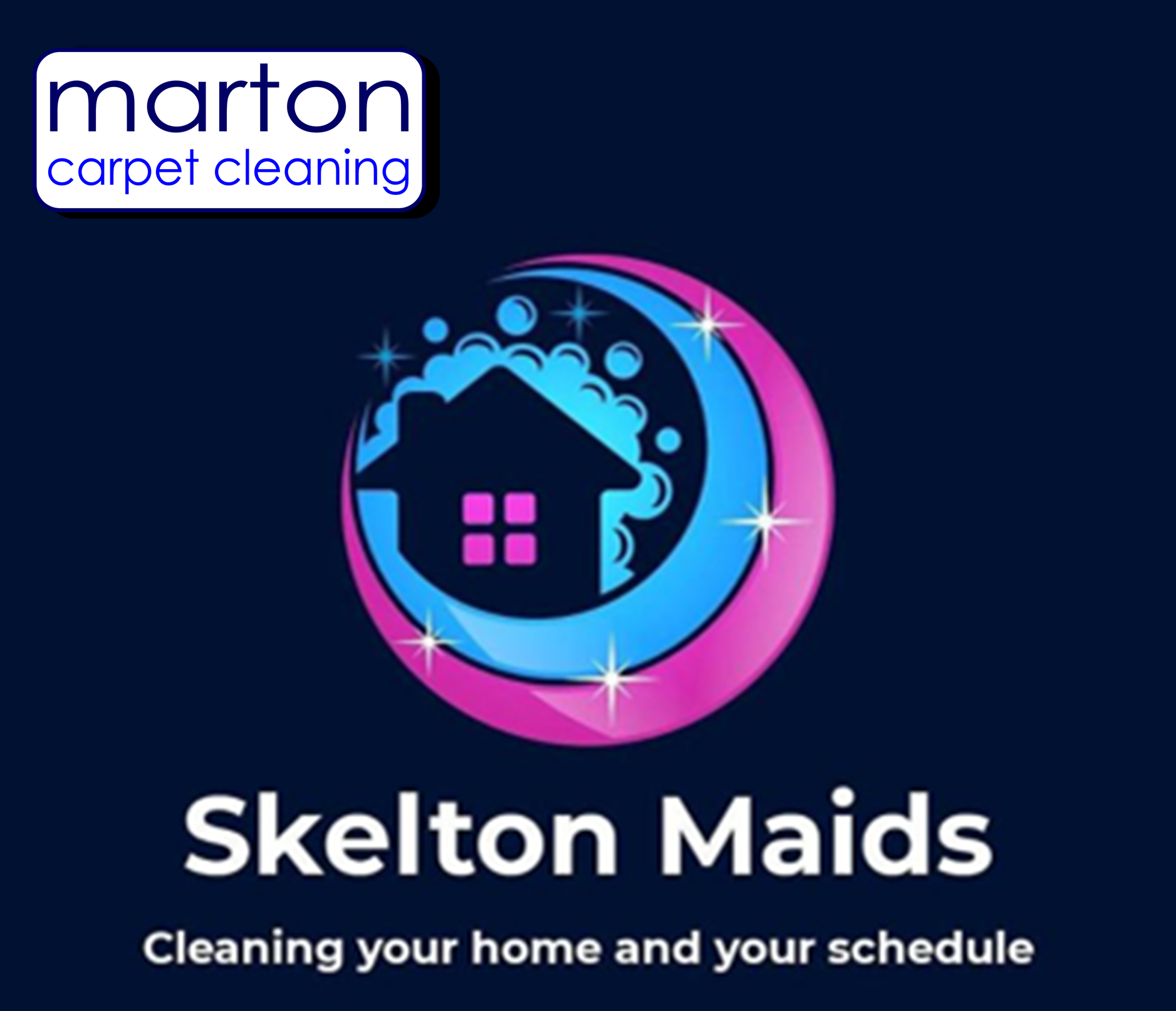 Manor Carpet Cleaning Recommend Skelton Maids Domestic Cleaning Services:
Friendly, efficient and personal.
100% Satisfaction Rate.
All quotes supplied with no obligation.
Flexible weekly, fortnightly, monthly and one off cleans available.
We don't charge more per hour for in-depth cleans they just take longer.
We offer oven cleans alongside your scheduled clean.
We only use the best products. We don't just fill your house with the smell of bleach.
We don't judge, all our houses get dirty from time to time life is busy we understand that there's never enough hours in the day.
Domestic cleaning in Middlesbrough, Domestic cleaning in Redcar, Domestic cleaning in Guisborough, Domestic cleaning in Skelton, Domestic cleaning in Saltburn by the Sea, Domestic cleaning in Marske, Domestic cleaning in Brotton, Domestic cleaning in Loftus. Skelton Maids telephone: 07519 902245